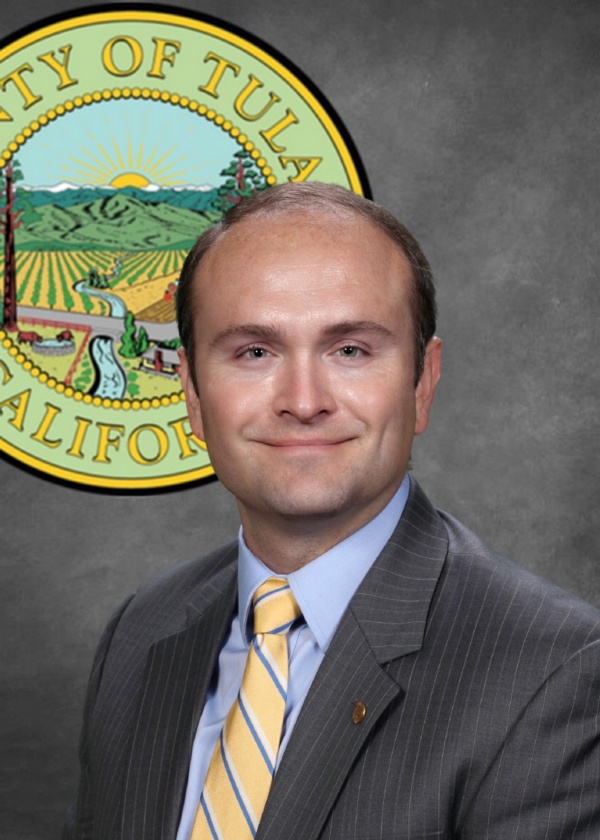 Timothy Lutz serves as the Agency Director of the Tulare County Health & Human Services Agency (HHSA). Mr. Lutz has spent the last 13 years in public service, focusing on providing services to communities and populations that are the most in need. Mr. Lutz prides himself on providing services with a high degree of transparency and accountability, delivered in a culturally competent and collaborative manner. His vision for HHSA is that the Agency serves as a community leader and supportive partner for the initiatives and programs that provide the critical safety net for the vulnerable people within the community.
Mr. Lutz has completed secondary education and training from a variety of nationally recognized organizations, including Harvard University and the California State Association of Counties (CSAC). In addition to receiving a bachelor's degree in psychology and a master's degree in business administration from California State University, Fresno, Mr. Lutz is a Credentialed County Senior Executive from the CSAC Institute and is also a CSAC Institute Fellow.
While the bulk of Mr. Lutz's public service experience comes from Tulare County, he served as the County Administrative Officer for Calaveras County in San Andreas, California, prior to assuming the Agency Director position at HHSA. He is thrilled to be back in Tulare County and the Central Valley, being able to focus on service delivery to the community's most vulnerable residents.