Anita Ortiz, Human Services Branch Director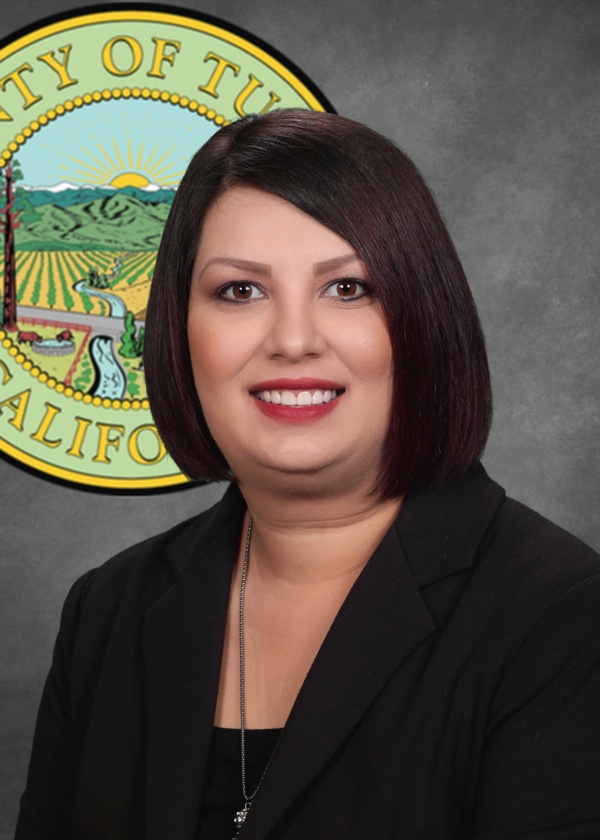 As Human Services Director, Anita Ortiz is responsible for directing, supervising, and coordinating all programs and services of the Human Services Branch. She is responsible for supervising the implementation and operation of programmatic and administrative services while providing oversight and technical support to management staff.
Anita has over 12 years of experience in Child Welfare Services, including the roles of social worker, lead social worker, supervisor, manager, and division manager. Prior to joining Child Welfare Services, Anita worked at a foster family agency and as a program coordinator for the Boys & Girls Club. Anita served as a mentor for the College of Sequoias Puente Project from 2003 to 2016.
Anita is currently the co-chair for the Central Region's Child Welfare Director's Committee and a member of the Prevention Cabinet for the California Department of Social Services. Additionally, Anita is an adjunct faculty member at Fresno Pacific University, focusing her teaching on social policy and social welfare courses.
Anita holds a bachelor's degree in liberal studies with a minor in sociology and an emphasis in education from the University of California, Riverside, as well as a master's degree in psychology from the University of Phoenix.